Prices you love
We compare hundreds of sources, so you can fly as cheaply as possible. No hidden fees.
Cheap flights to Ho Chi Minh, Hanoi, Da Nang, Nha Trang, Phu Quoc, and more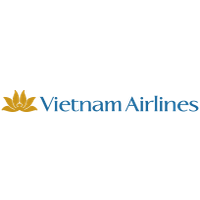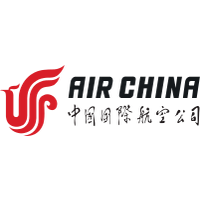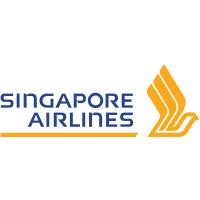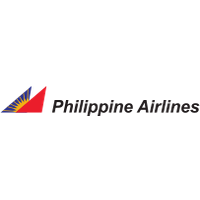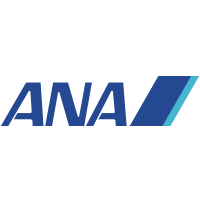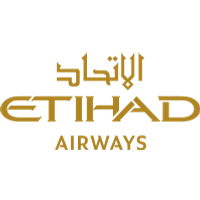 Currently, entry for all foreign nationals is suspended, and tourism-related visas are not issued. Only Vietnamese nationals, foreigners on diplomatic or official business are allowed to enter the country.
Continue
Never overpay for flights again. Save up to 80%.
Promotion and flash sales alerts. Money-saving offers. Travel hacks. Pandemic travel news. Join thousands of travelers now:
Cheap domestic flights within Vietnam:

Ho Chi Minh, Hanoi, Da Nang, Nha Trang, Phu Quoc, and more
Cheap flights to Vietnam
We hope this page helped you find a cheap flight to Vietnam. Let us know how you rate your experience: was the flight within a price range you are comfortable with? Did you find a special deal or a heavily discounted plane ticket to Vietnam here?
Your support is important to us. Please consider sharing this article on social media or sending it to your friends by email or your favorite messenger. Just click the widget on the right for easy and quick sharing. Thank you!