Cheap flights to Sri Lanka
Luggage fees included
Ticket prices for different sizes of checked luggage
Prices you love
We compare hundreds of sources, so you can fly as cheap as possible
100% transparency
Tiket2 is free to use, with no hidden fees or nasty surprises
Cheap flights to Colombo, Batticaloa, Ratmalana, Mattala, Anuradhapura, Hambantota, Jaffna, and more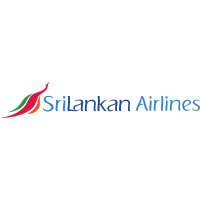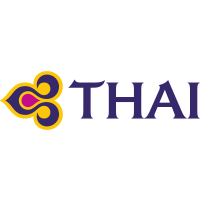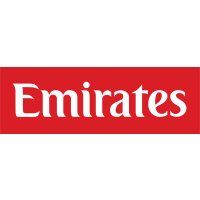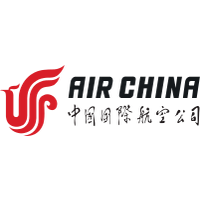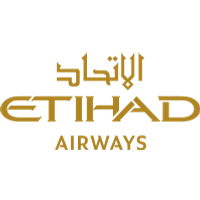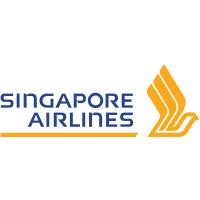 Sri Lanka welcomes all visitors providing they will conduct PCR tests and stay within designated "travel bubble" zones. Main airports have been opened on 21 January 2021 – international flights are gradually being resumed.
Continue
Never overpay for flights again. Save up to 80%.
Promotion and flash sales alerts. Money-saving offers. Travel hacks. Pandemic travel news. Join thousands of travelers now:
Take advantage of relaxed airline policies with free ticket changes, cancellations, and travel vouchers. We will show you how to book flights with change fees waived, and which airlines provide the most relaxed policies when it comes to cancellations and refunds.
Read Now
Miles from frequent flyer programs and points from travel credit cards are the proven methods to get those cheap flights everyone is craving. Those loyalty programs provide most opportunities to get real discounts on flights and are the best ways to fly for cheap.
Read Now
Cheap flights to Sri Lanka
Cheap domestic flights within Sri Lanka:
Colombo, Batticaloa, Ratmalana, Mattala, Anuradhapura, Hambantota, Jaffna, and more
Cheap flights to Sri Lanka
We hope this page helped you find a cheap flight to Sri Lanka. Let us know how you rate your experience: was the flight within a price range you are comfortable with? Did you find a special deal or a heavily discounted plane ticket to Sri Lanka here?
Your support is important to us. Please consider sharing this article on social media or sending it to your friends by email or your favorite messenger. Just click the widget on the right for easy and quick sharing. Thank you!